Music Producers And Musicians
HOD music production service is provided by a team of dedicated freelance musicians available to work with Bands and artist who might need a musician for gigs, studio recording, and any other music-related work.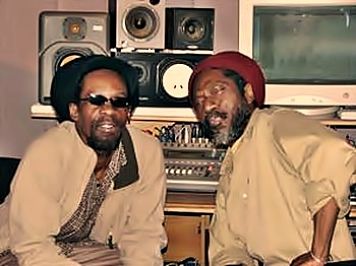 Studio Musicians
Obviously, bands, artist, and aspiring musicians are always looking for either a promoter, music producer, band manager or a record deal from one of the major recording label in the music Industry, but most never got it.
However, If that wish ever comes true, the music business is unforgiving, so before you sign a contract, you should explore other options and learn all you can about the record label and music producers before you commit.
Producing Your Own Music
A popular trend and common practice in the music business today is (DIY). Allot of musicians are creating, recording and producing music form their homes and basement today using new digital recording technologies and studio equipment.
The music industry is a dynamic environment, so music producers will continue to make millions from the work of many artists, but the tech and web savvy musicians will control and keep the profit from their work. Need help with your music project? Contact Mykal and M'Talewa for music production and recording studio.